EV-2: Kamieniuki – Kamieniec – 20 km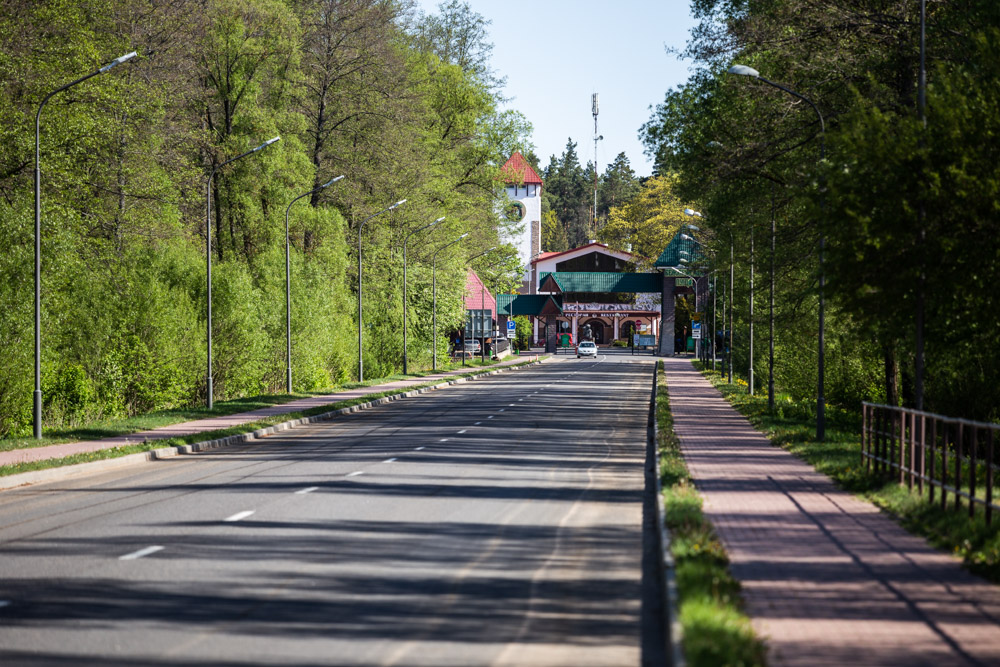 The route between Kamianiec and Bielaviežskaja pušča goes through three tourist places: Kamianiec, Dzmitrovičy and Kamieniuki. The road is rather flat, asphalted, has a low car traffic, so there should be no difficulties to travel by bicycle.
Kamieniec is the center of Kamieniec land from the 13th century. Approaching the town can be seen its skyline with famous sights: Kamianieckaja vieža, St.Symon Orthodox Cathedral, St.Peter and Paul Church, a synagogue and yeshiva, as well as many historical building houses. Kamianieckaja vieža – defensive 30-meter tower, in which a museum is located. Also in the city there is a monument to the prince, who founded the city.
Dzmitrovičy — village, known since 1641. The ancient wooden Spasa-Praabraženski Church (built in 1786) is located here. In 1938 according to the legend the believers of this temple saved the whole village from fire with a miracle. A local resident took out the icon "Neopalimaya Kupina" and walked around the temple and the village with icon three times, causing the fire to recede. А small museum "Sialianskaja chata" is located in Dzmitrovičy with a small arboretum.
Kamieniuki is the tourist and administrative center of Bielaviežskaja pušča. Nowadays the office of the national park, environmental education center with the museum of nature are located here. In the center of the village you can see large wooden St. George's Church, which was built of timber from Bielaviežskaja pušča . The height of the temple is 37 meters. Across the bridge from the village – the main entrance to Bielaviežskaja pušča is located.