EV-2: Biely Liasok – Kamieniuki – 30 km (Bielaviežskaja pušča)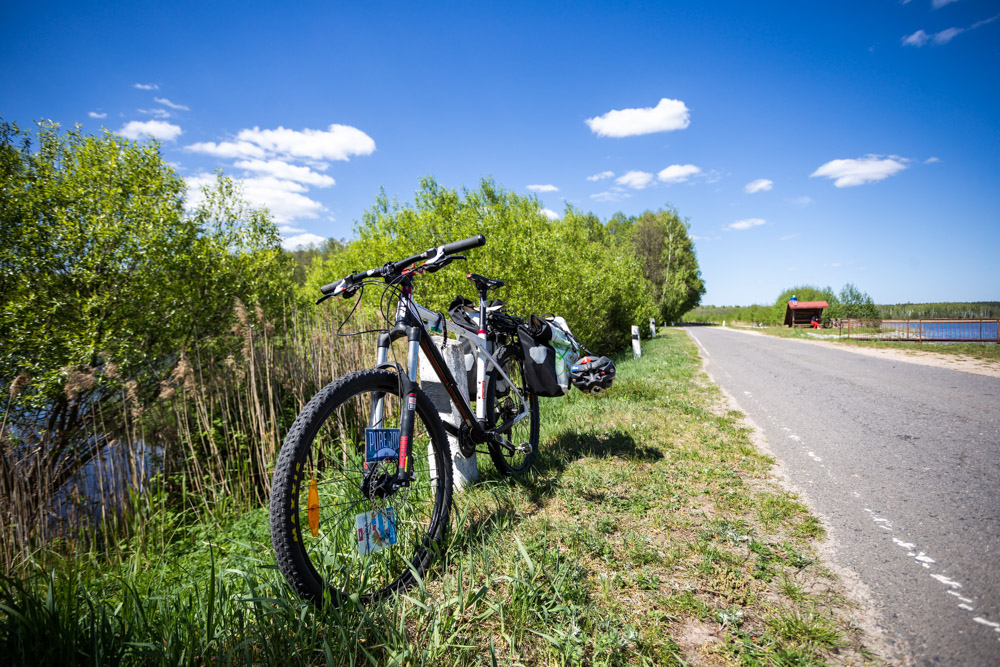 Bielaviežskaja pušča is the largest nature forest reserve in Eastern Europe. In fact, Bielaviežskaja pušča is the remnants of a primeval forest that has been preserved to this day in an undisturbed state. The forest has exceptional importance in the richness of flora and fauna for the nature of Belarus. In Bielaviežskaja pušča you can see a bison. Bison is the main inhabitant of the forest, the largest and heaviest animal in the whole Europe. Bielaviežskaja pušča is located on the territory of two states of Belarus and Poland, is one of four national parks of Belarus and included in the UNESCO World Heritage List.
All roads on the territory of the forest have high quality asphalt surface and surrounding forest allows you to feel unity with nature. Firstly keep in mind, that entry to Bielaviežskaja pušča on your own bicycle is not free (you need to pay  about $3), and secondly, most of the roads are quite narrow and tourist buses also move by these roads besides cyclists so you need to be careful.