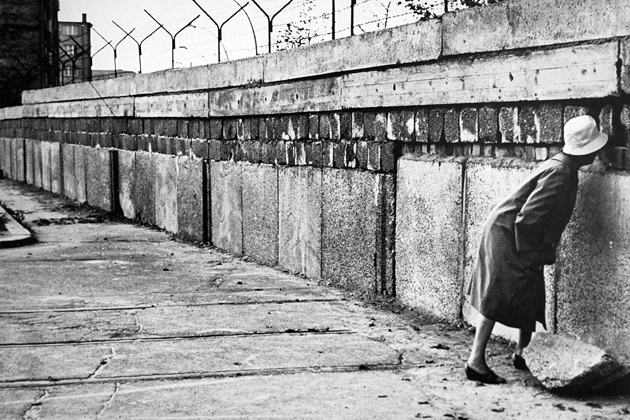 EuroVelo Route EV2 is Blocked by Russian Border Control
Unpleasant news for foreign cyclists who are crossing Belarus by bikes and intend to continue their journey from Belarus to Russia.
EuroVelo Route EV2 is Blocked by Russian Border Control
Starting November 1, 2016, crossing the border between Belarus and Russia at road crossing points will not be legal for Foreigners. This is due to the fact that the road checkpoints are not equipped for passport and visa control.  Under these circumstances the EuroVelo EV 2 route cannot extend past the Belarusian border.
The border with the Russian Federation at  the road crossing points may be crossed only by citizens of Belarus and Russia.  This requirement also applies to those foreigners who live permanently in Belarus and have a residence permit.
Read More:
http://naviny.by/article/20161101/1478000834-vezd-inostrancev-v-rossiyu-cherez-belarus-obyavili-vne-zakona
http://www.aif.by/social/pochemu_inostrancev_perestali_puskat_v_rossiyu_cherez_belarus
The State Border Committee of Belarus does not give comments on the actions of their Russian colleagues, but notes that there is no such control on the Belarusian side. A spokesman for the Belarusian Foreign Ministry Dmitry Mironchikov said: "We believe these procedures are fully sufficient for future trouble-free movement of foreigners on the common space of the Union State, as it was the last 20 years.".
Let's hope that at the beginning of the warm season, the situation will be improved.
In the meantime, we recommend foreigners entering Belarus (for example, from Poland) to finish their journey in Minsk or Borisov.
If your desire to get into Russia is still strong enough, after you visit Minsk or Borisov, we recommend moving to the north, to Braslaw, then go to Daugavpils and travel to Russia through the territory of Latvia.  Alternatively, you can take the train from Orsha (Belarus) to Smolensk (Russia) but to our mind this possibility looks uclear.